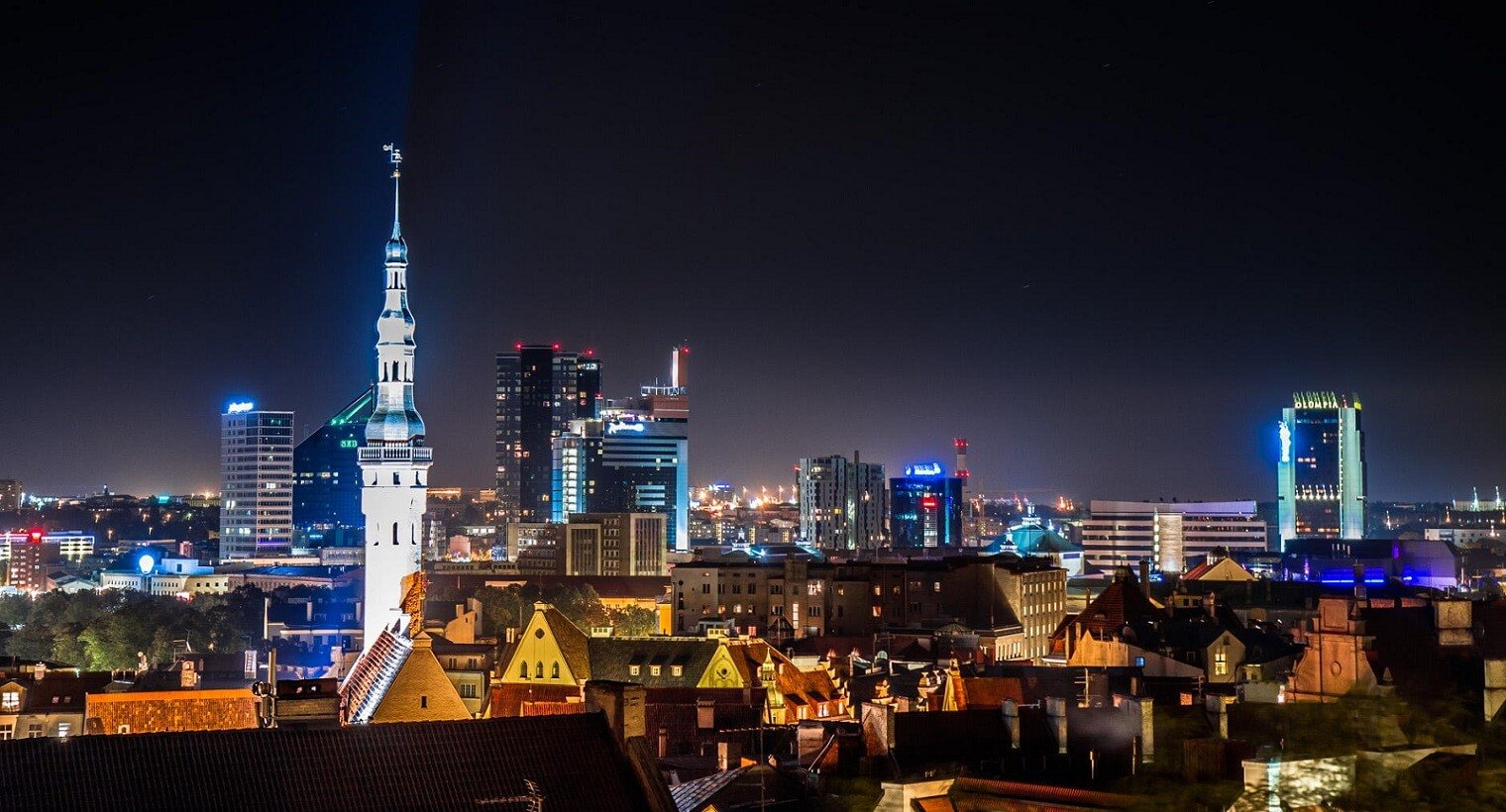 Our goal is that the client should be always happy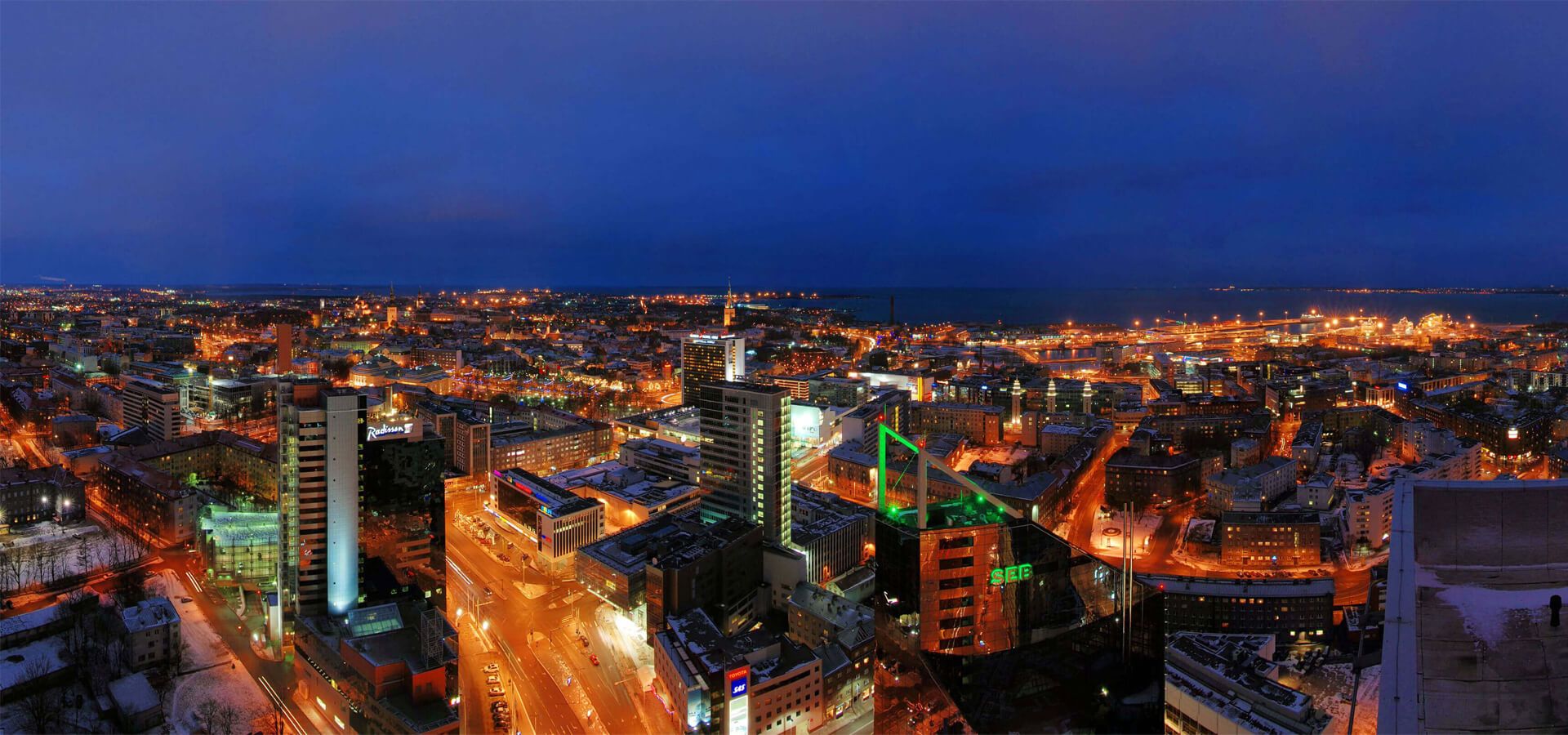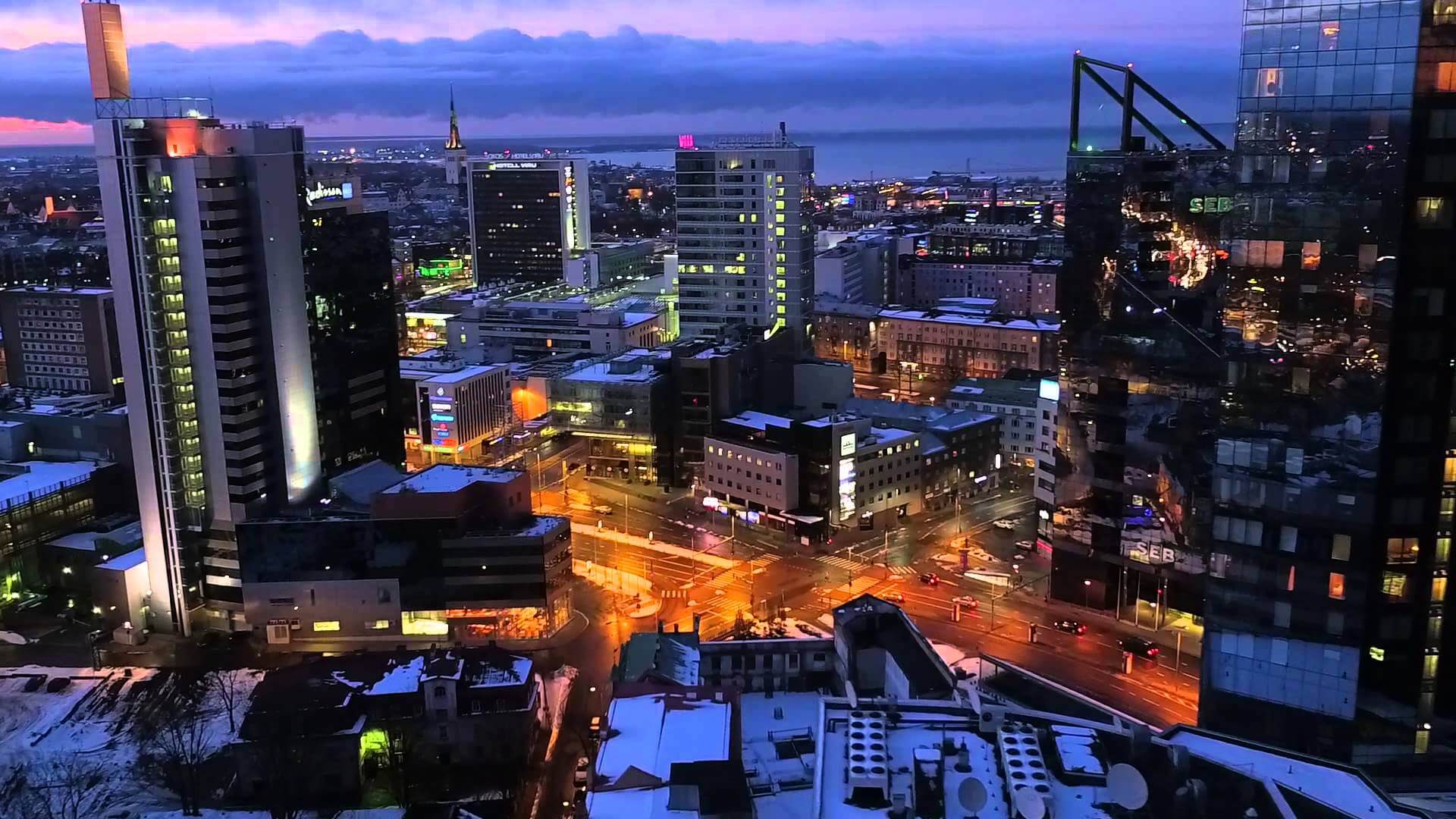 Success doesn't come to you… you go to it.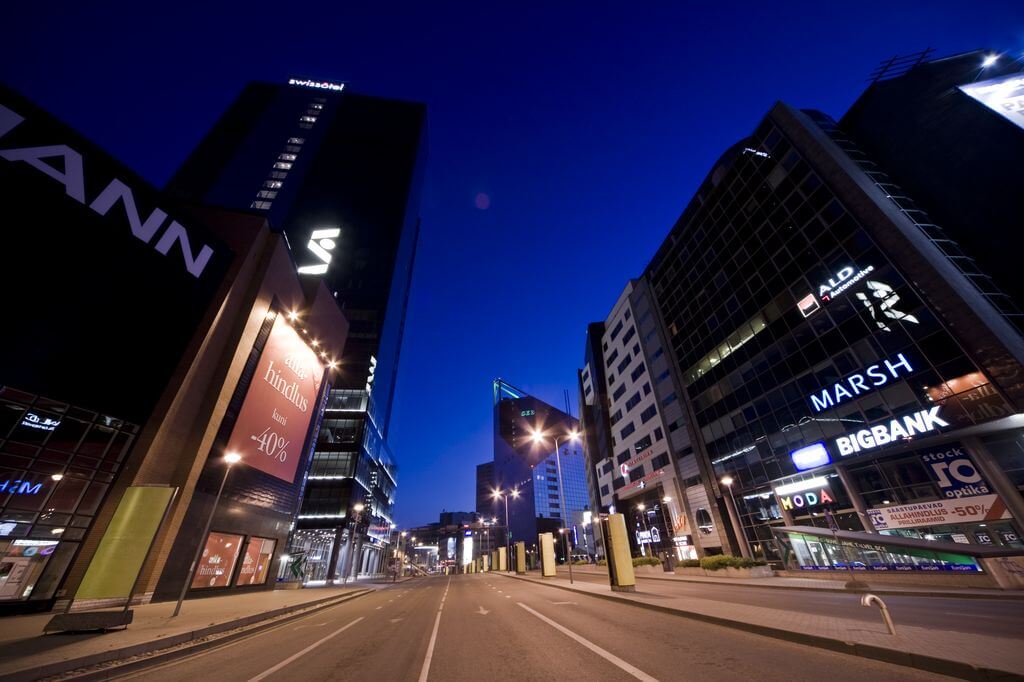 Take things a day at a time
Traff OÜ is an effective online marketing platform,
at which advertisers can make best use of your resources, and site owners have the opportunity not only to make money on Internet advertising, but also to participate in the promotion of leading brands.
Traff company provide full wide solutions in Advertisment services, Traff ad network was built to deliver enterprise results for advertisers and publishers, of all sizes, all around the world.
Whether you want to reach users or monetize traffic, we've got the products for you.
Our platform gives you easy access to a world of powerful digital marketing tools, all in one place.
Why should you choose us?
Advertiser
Huge audience reach
Lower price
Immediate result
Quality service
Quality guarantee
Additional opportunity
Service 24/7
Website owner
Extra income
Fast withdrawal of money
Service 24/7
We speak your language
Convenient management system
Free consultation
Additional traffic
Our Advantage

Sales funnel
From product awareness to conversion, engage your website visitors the right creative at the right time.

Get new clients
Use the audience to attract new customers that were not on your website.

Use CRM data
Run advertising campaigns based on these purchases in offline, LTV and any other attribute of the CRM.

The flexibility of campaigns
Customize campaigns, creative update and change your promotion strategy in a matter of minutes.

Transparent results
Get real-time statistics, study it in different ways and improve the effectiveness of your campaigns.

Personal Manager
Get tips and expert assistance programmatic in your industry, for example, to develop a strategy, create a design dynamic creatives etc.
Our successes
165
million
Unique Users Per Day
236
countries
And Regions Served
3.8
million
Conversions Per Month
360
thousand
App Installs Per Month
Start earning now!
Over 200,000 happy clients
Sign up!