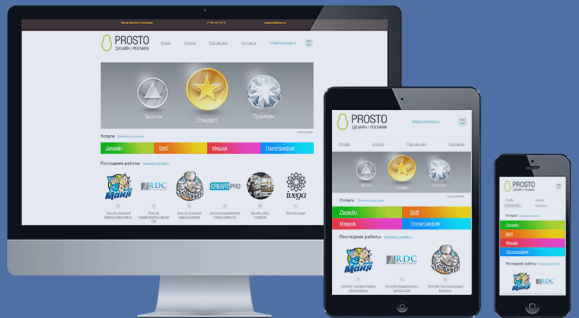 Website and online store development
Become the owner of a modern, high-quality network resource!
Ask for price
Advantages of our websites
Speed
We create websites and online stores using our custom engine, which provides the highest page load speed.
Security
The security of our developments has been tested by a lot of clients from Russia, Estonia, Germany and Finland.
Ease of management
Our developments have a simple control panel, which is accessible and intuitive even for beginners.
Modern visual style
Individual approach in creating a corporate style with a sense of taste for each website.
Adaptive design
More than half of modern Internet traffic comes from mobile devices. We always remember this while developing websites.
Clear interface
We make your website structure and interface as intuitive as possible.
Initial SEO optimization
We do not just "create websites" – we do it with consideration of search engine optimization subtleties.
Contacts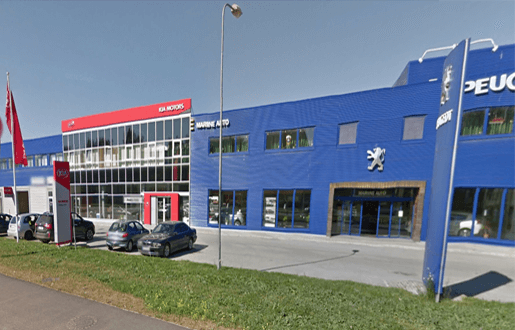 Tiimani 5, 21003 Narva, Estonia